Welcome to
Children's Ministry
All classes are drop in so no need to sign up. Parents are asked to check-in their children and pick them up. All class leaders have completed Safeguarding God's Children Training and background checks are performed on all class leaders.
Holy Moly PreK-1st Grade
Each lesson invites kids into the story with animated Bible story retellings, reinforces the lesson through colorful pages of the Holy Moly Storybooks, and encourages creativity with activities that bring the Bible to Life.
Led by: Sara Plummer and Kristin Lees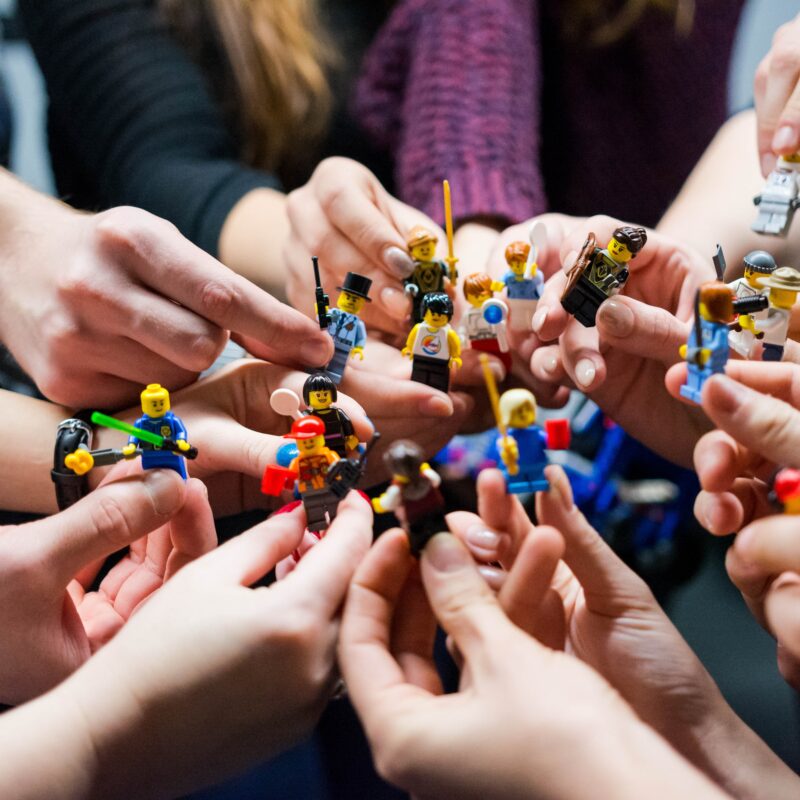 Brick by Brick 2nd-3rd Grade
Kids explore Biblical stories by responding with creative Lego building projects.
Led by: Luke and Kayte Anton
Godly Play
During the Liturgy of the Word children from age 3-5th grade are invited to Godly Play, they return back before Holy Communion. 
The Godly Play curriculum engages what is most exciting about religious education: God inviting us into—and pursuing us in the midst of—Scripture and spiritual experience.
Godly Play practice teaches us to hear what God is saying and then to make authentic and creative responses to God's call in our lives.