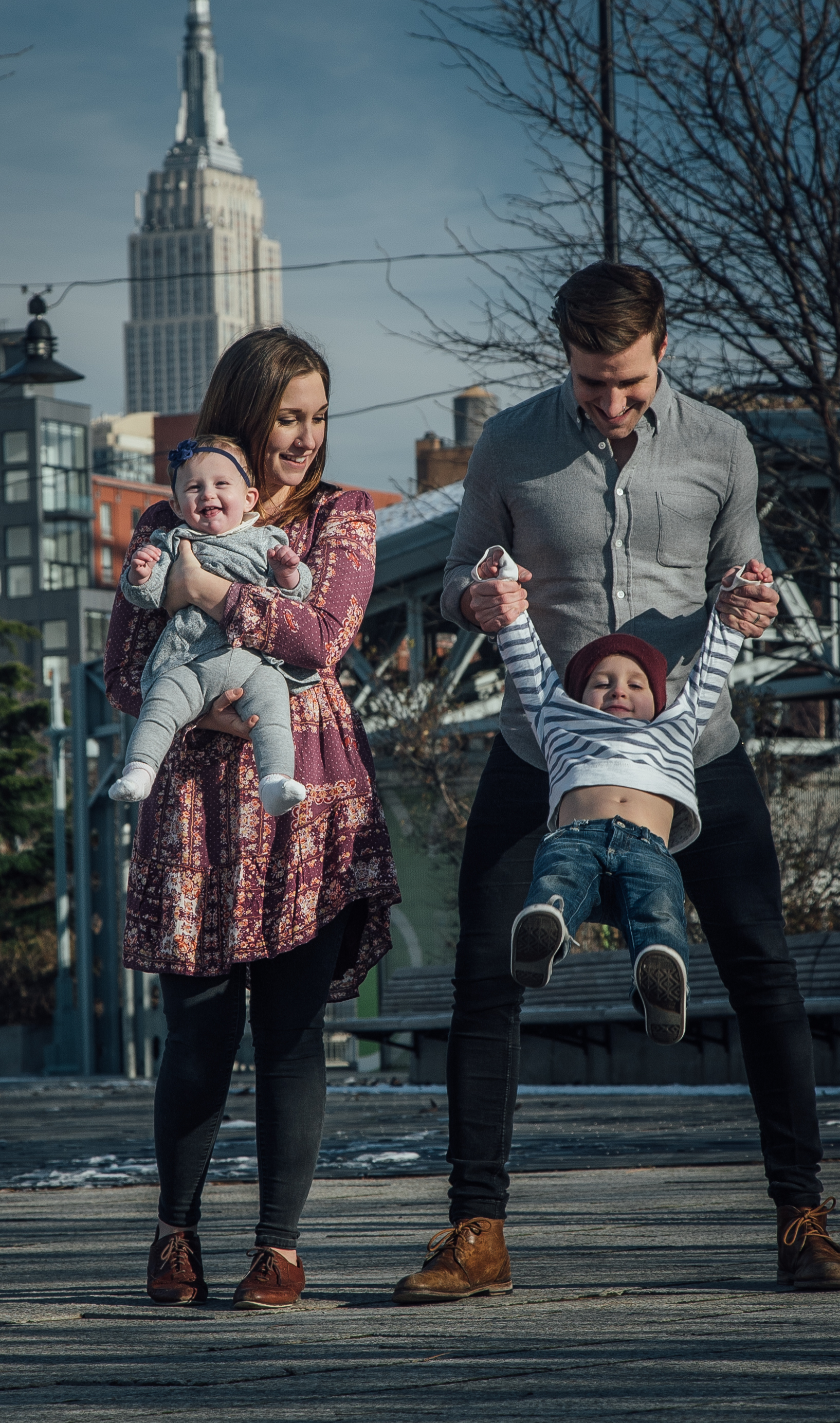 Will Retherford // Creative Director
Will is a....
singer/songwriter studying theology based in NYC with my wife and two kids.
I am a charismatic expressor, and a practitioner of liturgical spirituality. The closest label you could give me is a "post-evangelical charismatic Anglican," but I don't like labels. My youth group was Word of Faith, but my seminary is Episcopalian. I am a 7 on the Enneagram which means I am addicted to adventure and shiny things. I love yoga, 1928 pipe tobacco, Laphroig 10 scotch, and William Shatner Star Trek. I learned to cry in 2016, and I still mourn the loss of Bernie Sanders. The deepest love I know is for my kids, Oliver Jude and Daisy Ella, and my stunning gal, Charis Ruth. I enjoy writing about faith and have written for Relevant Magazine, The Worship Community, and 10,000 Fathers. I love making music about faith as well - take a listen. I belong to Doxa Theo, Every Nation NYC, General Theological Seminary, and The Order of Saint Anthony.