Summer Camp
Summer camp at St. Crispin's is an excellent way for kids to enjoy the summer and have a fulfilling spiritual experience at the same time! Because we believe in the summer camp experience so strongly, the Men's Group of Christ Church hosts various fundraisers each year to earn money to supplement the cost of camp for parish families.
Can my camper attend a session for a younger or older age group?
The age groups are divided very intentionally.
It is very rare that we allow a camper to attend a different age group's session.
Christ Church pays half the cost of summer camp for families active in the church.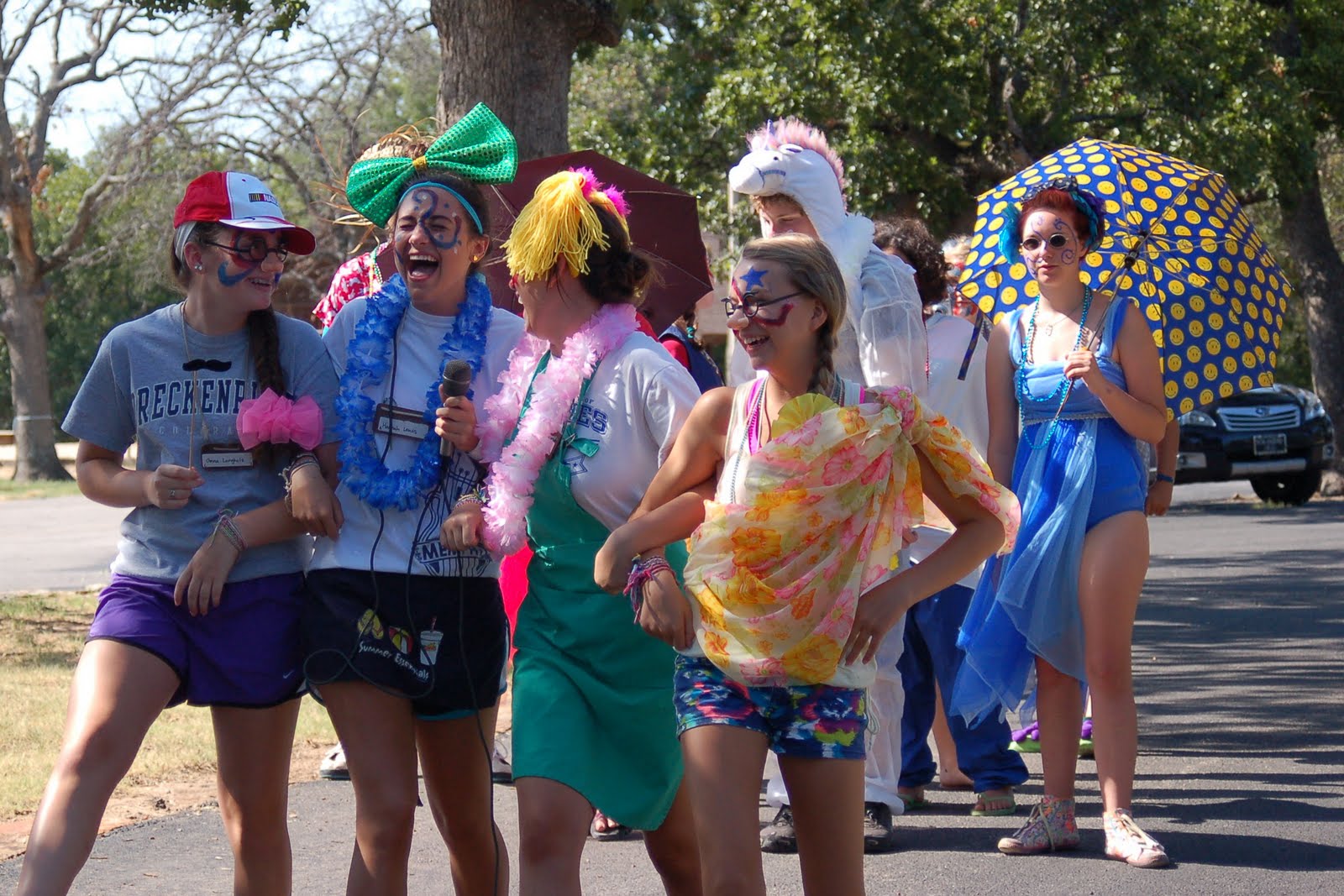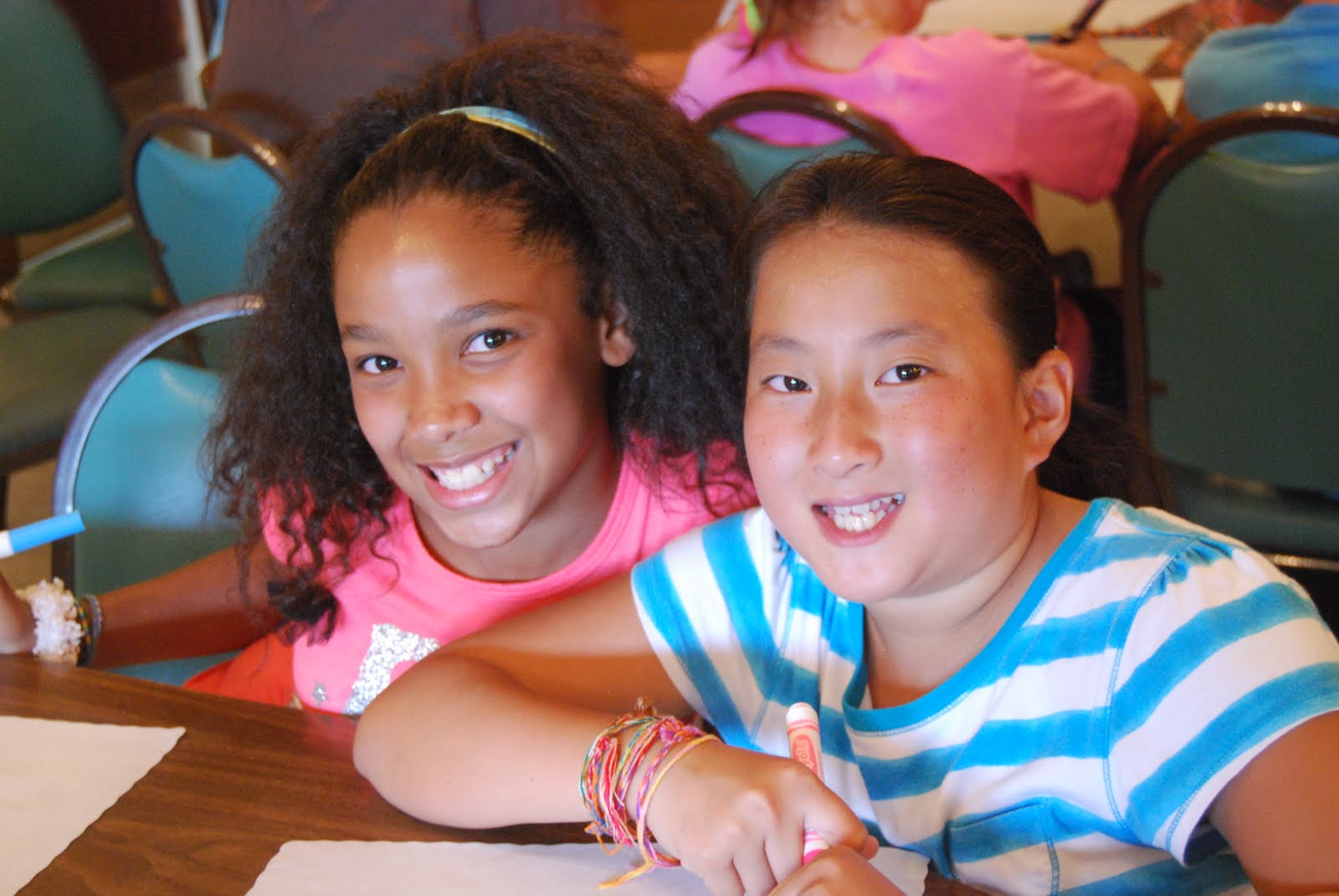 Grade based on 2019-2020 school year:
ABC Camp (K-2nd graders, with parents): June 7th - 8th

Rookie Camp (2nd-3rd graders): June 30th - July 2nd

Senior High (10th grade - high school graduates): June 9th - 15th

Intermediate Session 1 (4th - 6th graders): June 16th - 22nd

Junior High Session 1 (7th - 9th graders): June 23rd - 29th

Intermediate Session 2 (4th - 6th graders): July 7th - 13th

Junior High Session 2 (7th - 9th graders): July 14th - 20th

Adult Camp (ages 25+): July 3rd - 5th
Please click here for more information and to register online!